Fast Payday Loans Available Now!
Fill out a request form and submit loan request for free!
Get Started
High-End Information Security
TLS Security Best Practices
How It Works
Anytime you need money to cover urgent expenses while waiting for your paycheck to arrive, you can send us a request for a payday loan.
Go to the Fast Payday Loans website and fill in a quick online request form. Send it to us so we can send it out to a group of lenders.
If you get quick acceptance from one of the lenders, you will get a preliminary offer. You can decide whether or not to sign it – you are not obligated.
After reading the terms listed in the offer, sign it if you agree that it will provide the loan you need to manage until your paycheck arrives.
When you sign the offer your lender will prepare your payday loan and tell you how to collect it.
More About Our Service
When you receive an offer from a lender, we want you to be clear on how the loan process works. That will help you make a decision on whether to sign the offer and continue with the loan funding.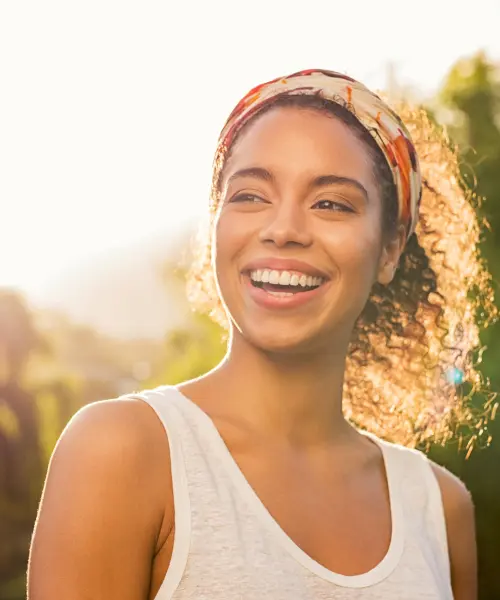 Do You Have a Bad Credit Score?
If your credit score is not the best, don't worry. You're not alone! We know it can be hard to stay on top of finances in these troubled times. You can still send in your request form and be pre-approved for a fast payday loan. We want to take your request for quick cash and distribute it to multiple lenders all at once. That will give you the best chance at finding a lender who can offer you the payday loan you need.
Whether your credit rating is good or bad, you're welcome to reach out to us today. The form is simple to fill out and submit. If you are contacted with an offer from one of the lenders, it is your choice if you want to accept it by signing it. You're not obligated in any way, but if you sign it, your money will be processed. You won't have to wait long until your lender will let you know it's ready and how to pick it up. You don't have to specify why you need the money so use it for whatever urgent needs you have.
For quick service, contact us today!
How to Get a Payday Loan Online